1 tag
1 tag
1 tag
3 tags
Cookies and Chrome
Cookies and Chrome For sentences that start off like the abominable world, so is such in the value of today's time; subjective ticks and tocks that lead to lashings on our necks: stress. The twenty-something-know-it-all has lost value for his elders and has adopted the search engines as the parents…we're attracted to faces of ghosts and have fallen in love with...
1 tag
2 tags
1 tag
Beck and fellow musicians celebrate Philip Glass'...
3 tags
3 tags
1 tag
1 tag
1 tag
1 tag
An Ode to 2013 - Have an inspired New Year
2012 was a very tough year for me. but then i think about it a bit deeper and i realize that it is the year that has showed me that despite everything that I am, love and hate about myself, I am who I am - and even in the worst of situations, it is best, I be best at that - in the least. So, to the year that started off with a bang - with an art performance at art basel and a botched double spread...
"For last year's words belong to last year's language And next year's words..."
– T.S. Eliot (via manchannel)
Watch
the evolution of cell phones
2 tags
2 tags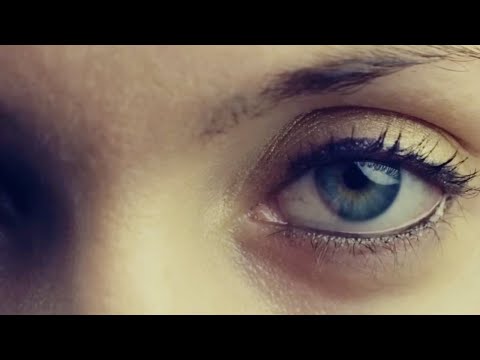 1 tag
2 tags